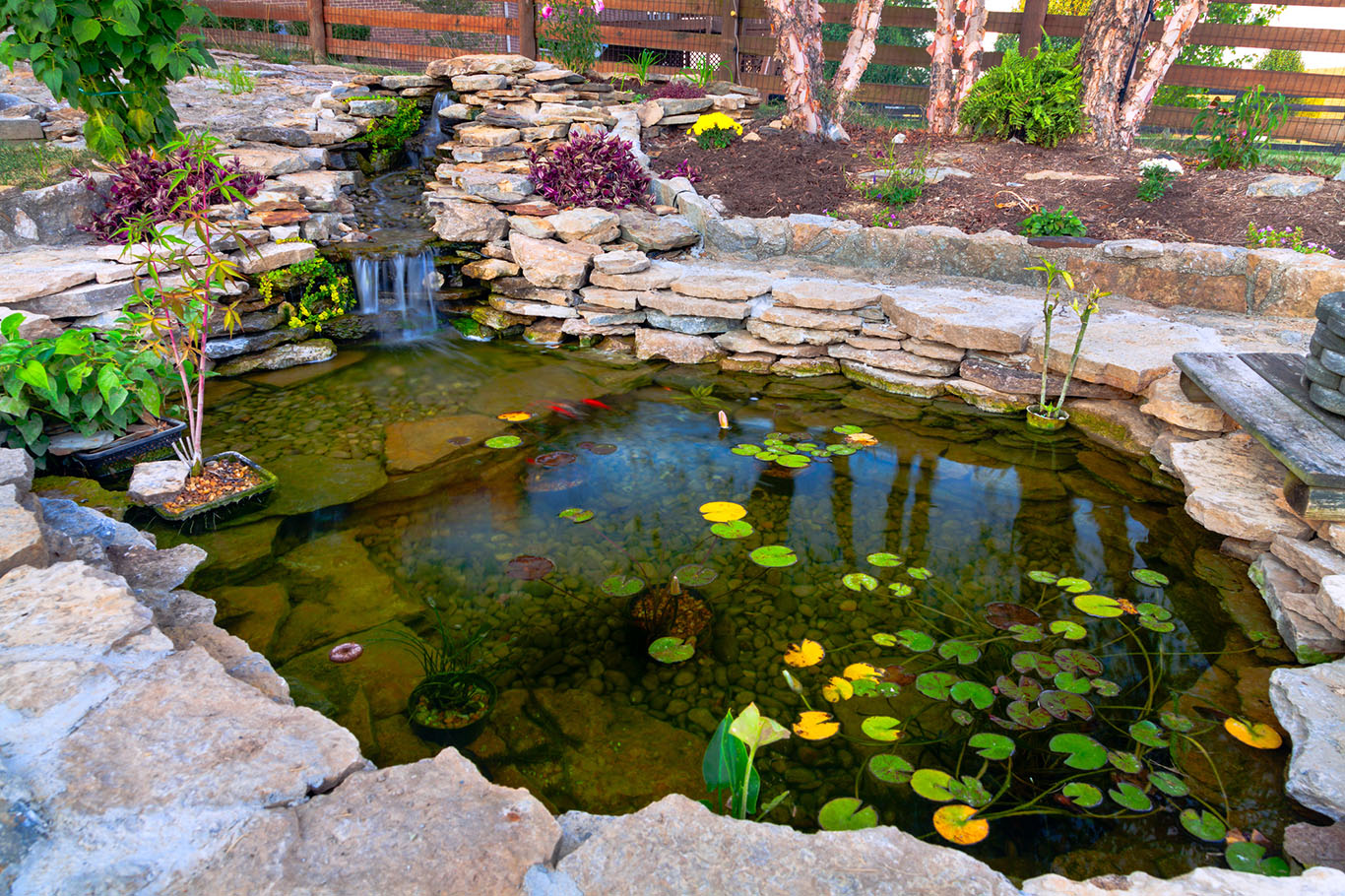 Outdoor ponds are an amazing feature in any landscape. However, not all fishes thrive in outdoor ponds, and the Pacific Northwest regional climate could be hard on your choice of fish. Thus, there are several things you should consider before choosing a fish species for your outdoor pond. Some of these factors include:
Pond Fish Capacity – It's pertinent to check the number of fishes your pond can accommodate. This is a significant factor for choosing fish species that will live in your pond.
Oxygen Requirement – All fishes are not the same. While some require more oxygen and space, others can survive in environments with restricted amounts of oxygen. For instance, Goldfishes can survive in ponds with a lower oxygen level than Koi.
Cold Water Fish – When you think about outdoor ponds, you should consider cold water fishes mainly. Since outdoor ponds are located outside, where the element is mostly uncontrolled, cold water fishes can survive easily.
Here's a list of fishes that have proven to survive in outdoor ponds:
Goldfish
Koi Carp
Crucian Carp
Chinese Barb
Peppered Corydoras
Flagfish
Red Shiner
Selecting the best fish species for your pond is the most important factor of owning an outdoor pond. You can choose any of the fishes listed above for your pond, as they are some of the hardiest fishes that are ideal for outdoor ponds. If you need help installing your outdoor pond, you can reach out to us at Levy's Lawns and Landscaping today!