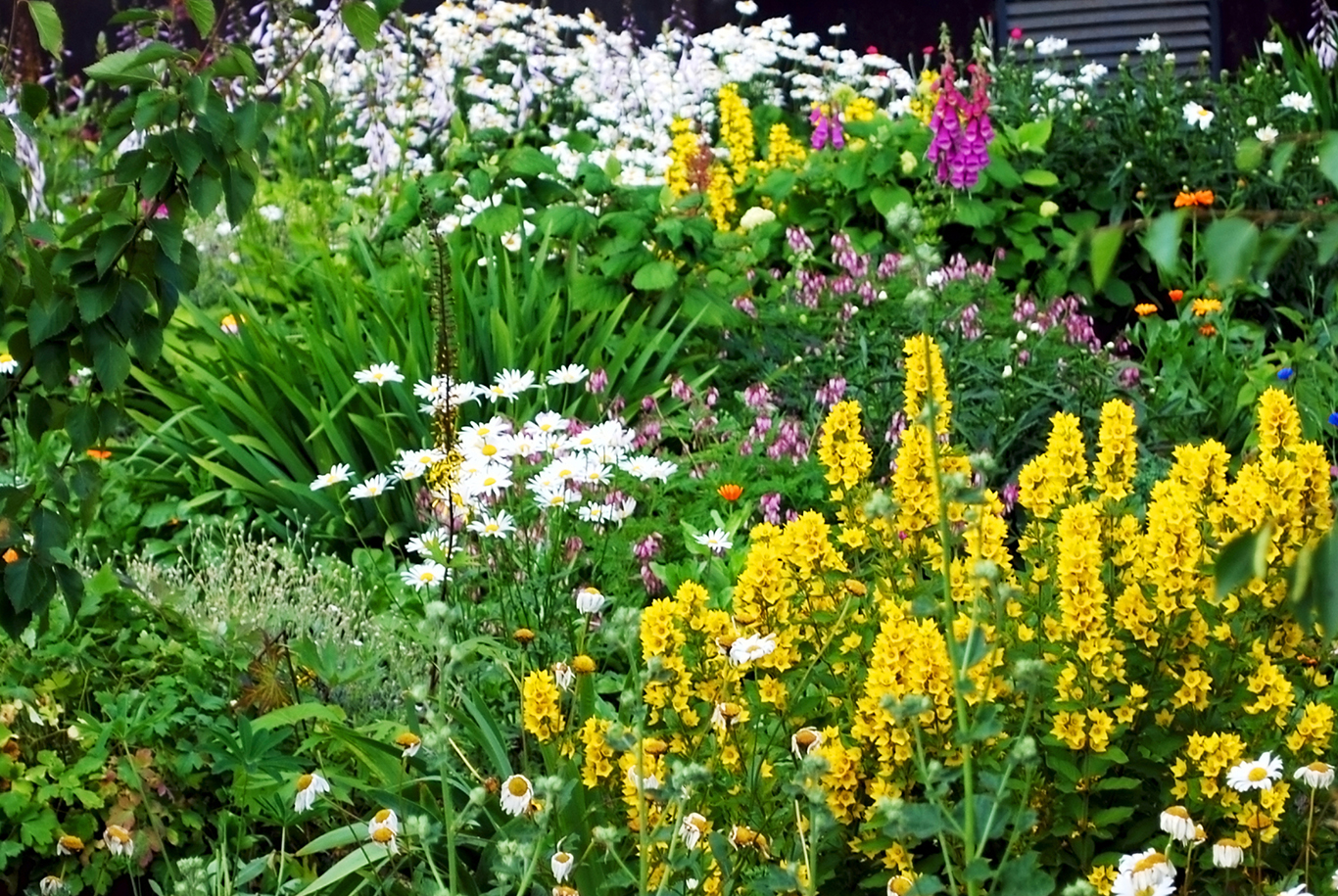 The weather is a natural phenomenon you can't control, which can affect your Pacific Northwest garden. However, with a couple of perennial flowers, you can make your garden stand out and withstand weather effects. There is a vast array of blooming perennials that you can grow in your garden. But then, you wouldn't want to pick up any plant to grow in your garden – be choosy!
Basically, your choice of perennials should be one that is quite drought tolerant as the summer months are characterized by little or no rain. And, the plants should be fungi-resistant and able to grow under regular winter rain falls. Outlined below are some of the best perennials that are ideal for your Pacific North-West garden.
Several other perennials abound, which can give your garden in the Pacific Northwest the best look. You can contact us at Levy's Lawns and Landscaping for more suggestions, or if you need help planting a beautiful Pacific Northwest garden landscape.